首页
深入解析windows操作系统 第6版 英文版 卷一
目前只出了第一卷 内容介绍: Delve inside Windows architecture and internals—guided by a team of internationally renowned internals experts. Fully updated for Windows 7 and Windows Server 2008 R2, this classic guide delivers key architectural insights on system design, debugging, performance, and support—along with hands-on experiments to experience Windows internal behavior firsthand. See how Windows components work behind the scenes: Understand how the core system and management mechanisms work Explore internal system data structures using tools like the kernel debugger Go inside the Windows security model to see how it authorizes access to data Understand how Windows manages physical and virtual memory Tour the Windows networking stack from top to bottom Troubleshoot file-system access problems and system boot problems Learn how to analyze crashes 作者介绍: Mark E. Russinovich is a Technical Fellow in the Windows Azure B style='color:white;background-color:#880000'>6  group at Microsoft. He is coauthor of the Windows Internals book series, lead author for Windows Sysinternals Administrator's Reference, cofounder of the Sysinternals web site, and a highly regarded expert on Windows internals and computer security. David A. Solomon is coauthor of the WINDOWS INTERNALS book series and teaches classes on Windows internals to corporations worldwide, including Microsoft. He is a regular speaker at Microsoft technical conferences and previously was a lead developer for the VMS operating system. Alex Ionescu is a software engineer and consultant specializing in low-level system software and operating system design. He teaches Windows internals courses with David Solomon and is active in the security research community.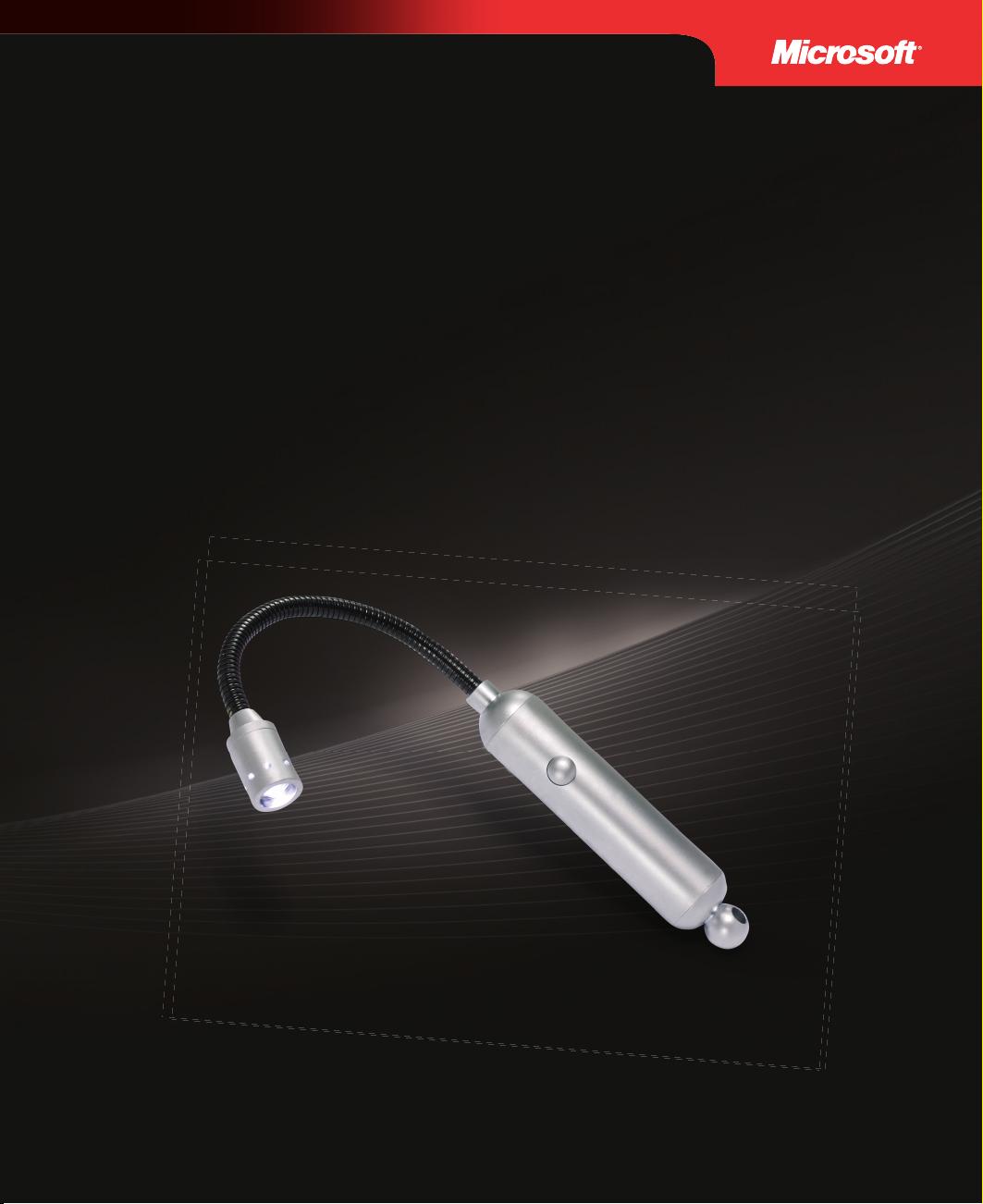 Vittorio Ber
tocci
is a Senior Ar
chitect
Evangelist in the
Developer Platfor
m
Evangelism
division at Micr
oso
f
t, and a key member o
f the
extended engineering team for WIF
. He is an
exper
t on identity
, Windows Azur
e, and .NET
development; a fr
equent speaker at Micr
oso
f
t
PDC,
T
ech•Ed,
and
other
industr
y
events;
and
a coauthor o
f
A Guide to Claims-Based Identity
Apply the pr
inciples—and p
att
er
ns—for implementing
claims-b
ased identity in y
our .NE
T solutions
T
ake contr
ol o
f access and identity management with Windows
Identity Foundation (WIF)—the claims-based identity model in
Micr
oso
f
t .NET
. Led by an insider on the WIF engineering team,
you'll lear
n practical, scenario-based appr
oaches for implementing
WIF in your W
eb applications and ser
vices—while str
eamlining
development and IT overhead.
Implement authentication and authorization in ASP
.NET—
Delve deeper—examining WS-Federation and WS-T
rust pr
otocols
Confi
gur
e
WIF
for
fi
ne-grained
contr
ol
over
identity
management
Implement Single Sign-On, Single Sign-Out, advanced session
management, and other patter
ns
T
ackle
advanced
scenarios—fr
om
managing
delegation
to
fl
owing
identity acr
oss multiple tier
s
Employ claims-based identity in Windows Communication
Use WIF to help secur
e applications and ser
vices hosted in
Extend WIF to Micr
oso
f
t Silverlight
Get code samples on the W
eb
For
system r
equir
ements
, see the Intr
oduction.
•
For experienced developer
s lear
ning a
•
Focus on fundamental techniques and tools
•
Hands-on
tutorial
with
practice
fi
les
plus
•
Beginner
-level instruction
•
Easy to follow explanations and examples
•
Exer
cises
to
build
your
fi
r
st
pr
ojects
•
Pr
o
fessional developer
s; inter
mediate to
•
Exper
tly cover
s essential topics and
•
Featur
es extensive, adaptable code examples
Pr
o
fessional developer
s; inter
mediate to
Exper
tly cover
s essential topics and
•
For pr
ogrammer
s who develop
complex or advanced solutions
•
Specialized topics; narr
ow focus; deep
•
Featur
es extensive, adaptable code examples
Windows
®
Internals
Part 1
6
SIXTH
EDITION
Mark Russinovich
David A. Solomon
Alex Ionescu
Cyan
Magenta
Y
ellow
Black
我的内容管理

收起

我的资源

快来上传第一个资源

我的收益

我的积分

登录查看自己的积分

我的C币

登录后查看C币余额

我的收藏

我的下载

下载帮助
资源上传下载、课程学习等过程中有任何疑问或建议,欢迎提出宝贵意见哦~我们会及时处理!
点击此处反馈