The MT6771 device (see Figure 1-1), with integrated Bluetooth, FM, WLAN and gps modules, is a highly integrated baseband platform incorporating both Modem and application processing subsystems to enable LTE/LTE-A and C2K smart phone applications.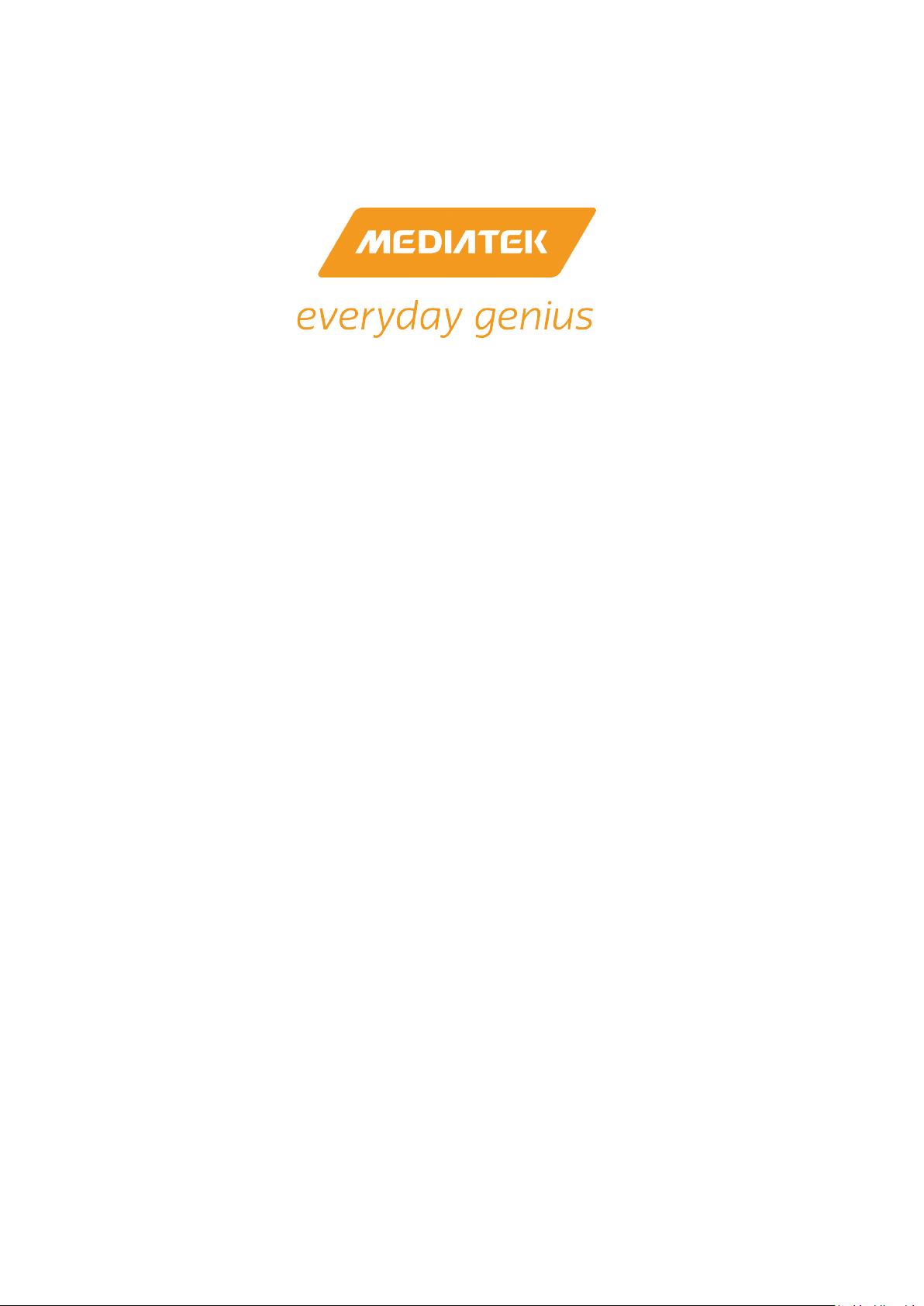 loginid=molbasic01@ginreen.com,time=2018-03-10
16:14:07,ip=113.87.91.205,doctitle=MT6771
LTE-A
Smartphone
Application
Processor
Functional
Specification
V1.1.pdf,company=Ginreen_WCX
This document contains information that is proprietary to MediaTek Inc.
Unauthorized reproduction or disclosure of this information in whole or in part is strictly prohibited.
Specifications are subject to change without notice.
MT6771 L
TE

-A Smartphone Application
Processor Technical Brief
我的内容管理

收起

我的资源

快来上传第一个资源

我的收益

我的积分

登录查看自己的积分

我的C币

登录后查看C币余额

我的收藏

我的下载

下载帮助
资源上传下载、课程学习等过程中有任何疑问或建议,欢迎提出宝贵意见哦~我们会及时处理!
点击此处反馈