首页
论文研究 - 从SysML模型自动推导故障树模型以进行安全性分析
论文研究 - 从SysML模型自动推导故障树模型以进行安全性分析
需积分: 0
164 浏览量
更新于2023-05-28
评论
收藏
3.44MB
PDF
举报
安全关键系统(SCS)是在超出规定规格的范围内操作可能会对用户和/或环境造成伤害的系统。 这样的系统用于广泛的领域,例如航空航天,汽车,铁路运输和医疗保健。 在本文中,我们提出了一种在模型驱动工程(MDE)系统开发过程中集成SCS的安全性分析的方法。 该方法基于模型转换,并使用标准的众所周知的技术和开源工具对SCS进行建模和分析。 更具体地说,使用OMG的标准系统建模语言SysML建模的系统会自动转换为故障树(FT)模型,可以使用现有的FT工具进行分析。 建议的模型转换分为两个步骤:a)在组件级别生成FT,以解决复杂性并实现重用; b)通过组合组件及其FT来生成系统级FT。 通过将其应用于简化的行业启发案例研究中对该方法进行了说明。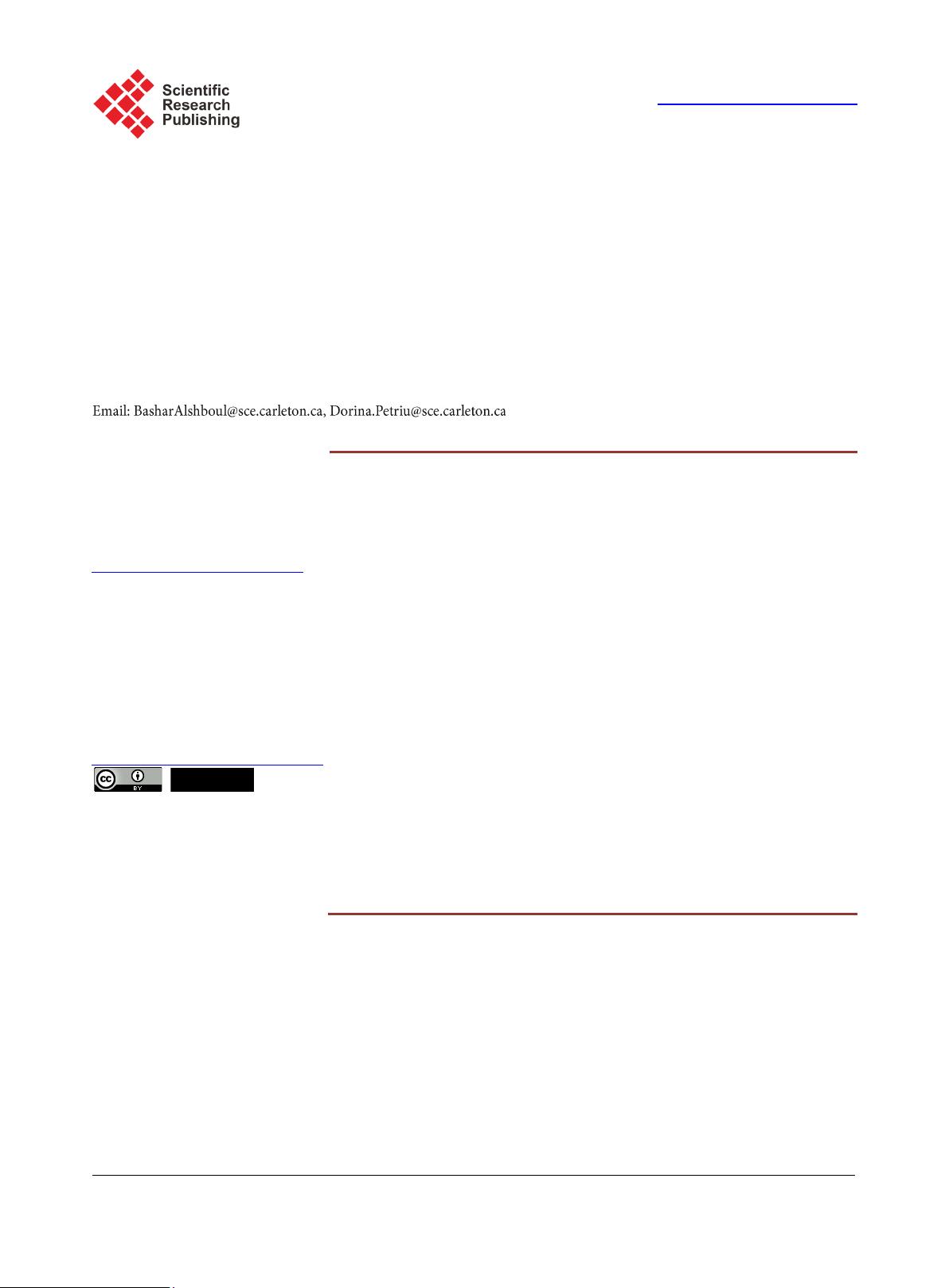 Journal of
Software Engineering and Applications, 201

8, 11

,

204-222
http://www.scirp.org/journal/
jsea
Automatic Derivation of Fault Tree Models
from SysML Models for Safety Analysis
Bashar Alshboul, Dorina C. Petriu
Department of Systems and Computer Engineering, Carleton University,
Ottawa

,
Canada
Safety Critical Systems (SCS) are those systems that
user(s) and/or the environment if operating outside of their prescribed spec
fications. Such systems are used in a wide variety of domains, such as aer
o-
space, automotive, railway transportation and healthcare. In this paper, we
propos
e an approach to integrate safety analysis of SCSs within the Model
Driven Engineering (MDE) system development process. The approach is
based on model transformation and uses standard well
-
open source tools for the modeling and analys
is of SCSs. More specifically, the
system modeled with the OMG's standard systems modeling language,
SysML, is automatically transformed in Fault Tree (FT) models, that can be
analyzed with existing FT tools.
The proposed model transformation takes
place i
n two steps: a) generate FTs at the component level, in order to tackle
complexity and enable reuse; and b) generate system level FTs by composing
the components and their FTs. The approach is illustrated by applying it to a
simplified industry
-inspired ca

se study.
Safety Analysis, Model Transformation, Fault Trees, SysML, MDE
Computer systems are widely used today in a multitude of domains. Individuals,
communities, governments, industry, and organizations rely on computer tec
h-
nology to produce or innovate many aspects in a variety of areas, such as co
m-
munication, education, healthcare, transportation, food, services, entertainment.
The increase in the utilization of computer systems has significantly raised their
complexity levels. Furthermore, there is an increase in the demand to build sy
s-
tems that meet various Non
-

Functional Properties (NFP), such as performance,
Alshboul, B
Automatic Derivation
of Fault Tree Models from SysML Models
for Safety Analysis
.
Journal of
Software
Engineering and Applications
,
https://doi.org/10.4236/jsea.2018.115013
licensed under the Creative
Commons Attribution International
http://creativecommons.org/licenses/by/4.0/
DOI:
10.4236/jsea.2018.115013

May

25

, 2018

204

Journal of Software Engineering and Applications
我的内容管理

收起

我的资源

快来上传第一个资源

我的收益

我的积分

登录查看自己的积分

我的C币

登录后查看C币余额

我的收藏

我的下载

下载帮助
资源上传下载、课程学习等过程中有任何疑问或建议,欢迎提出宝贵意见哦~我们会及时处理!
点击此处反馈