首页
Hardware Design Considerations for PCI Express®andSGMII
Hardware Design Considerations for PCI Express®andSGMII
需积分: 10
73 浏览量
更新于2023-05-28
评论
1 收藏
1.31MB
PDF
举报
Reviews the importance of high-speed serial interfaces to the next generation of system interconnect design. Provides the groundwork for successful PCI Express®and Serial Gigabit Media Independent Interface (SGMII) system design, including a focus on the careful attention to PCB design and interconnect that these systems demand.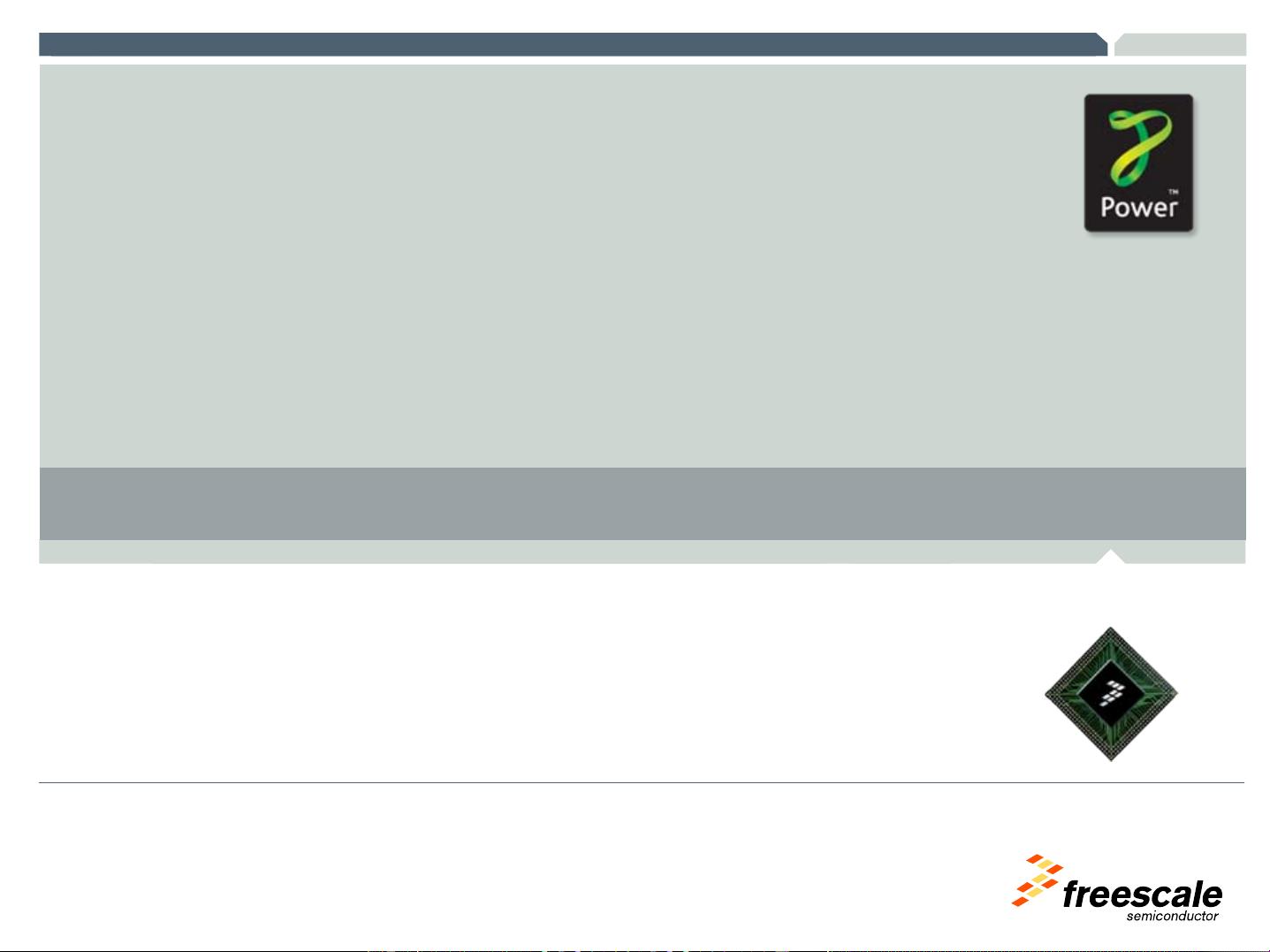 ™
Freescale™
and the Freescale logo are
trademarks
of Freescale
Semiconductor, Inc. All other product or service names are
the property of their respective owners. ©
Freescale Semiconductor, Inc. 2007-2008.
Hardware Design Considerations for
PCI
Express
®
AN307
June 26, 2007
Tiffany Tran-Chandler
Senior Hardware Design Engineer
我的内容管理

收起

我的资源

快来上传第一个资源

我的收益

我的积分

登录查看自己的积分

我的C币

登录后查看C币余额

我的收藏

我的下载

下载帮助
资源上传下载、课程学习等过程中有任何疑问或建议,欢迎提出宝贵意见哦~我们会及时处理!
点击此处反馈