首页
Instructional technology and media for learning Sharon E. Smaldino (11th, 2014)
Instructional technology and media for learning Sharon E. Smaldi...

4星
· 超过85%的资源
需积分: 10
71 浏览量
更新于2023-05-25
评论
收藏
16.06MB
PDF
举报
所有责任者: Sharon E. Smaldino ... [et al.]. 标识号: ISBN : 704017815X 关键词: Educational technology. Audio-visual education. 语种: English 英语 参考文献: Includes bibliographical references and index. 载体形态: xxiv, 403 p. :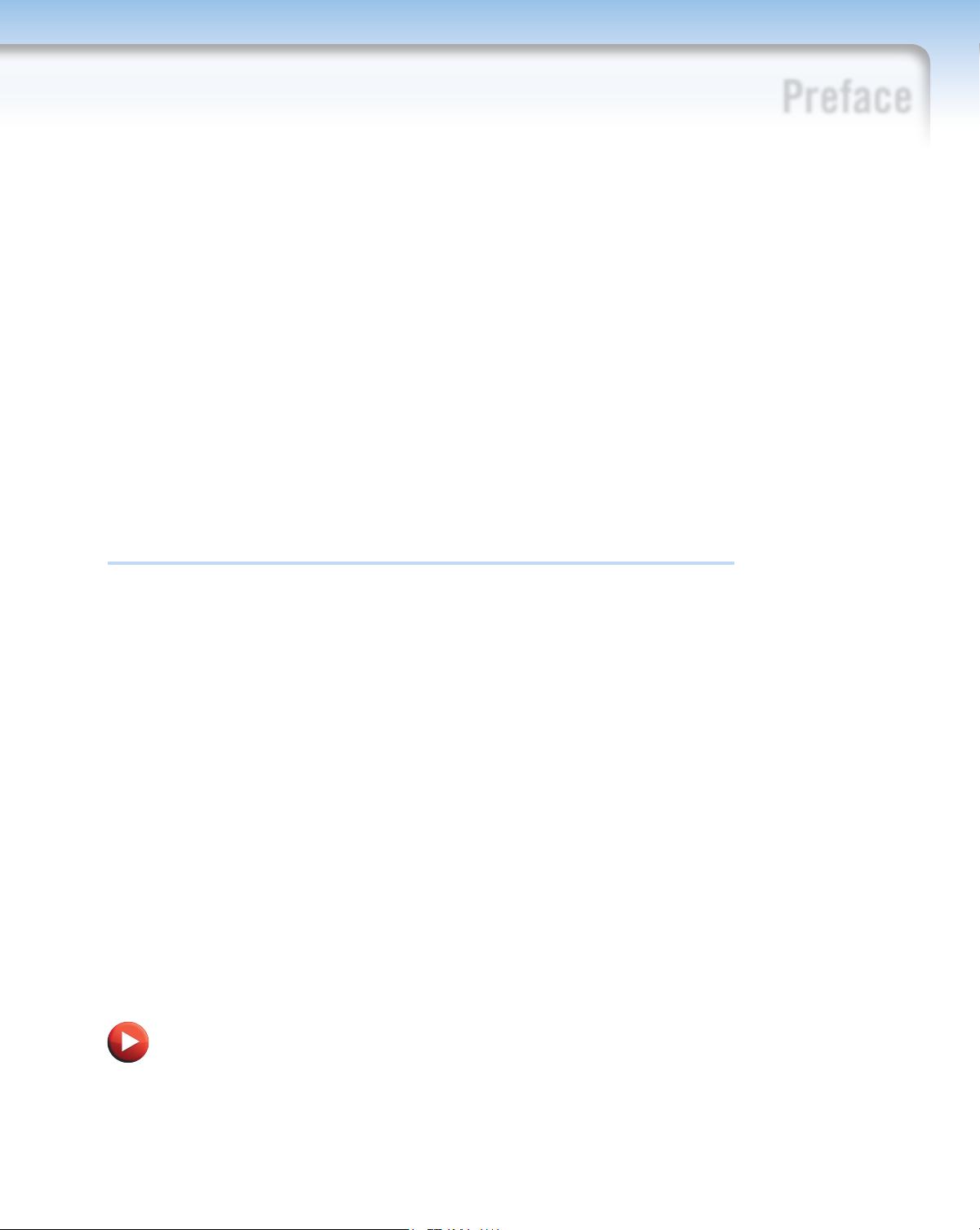 Instructional Technology and Media for Learning,
11th edition, shows how a complete range of
technology and media formats can be integrated into classroom instruction using the ASSURE
model for lesson planning. Written from the viewpoint of the teacher, the text shows specically
and realistically how technology and media t into the daily life of the classroom. This book is
intended for educators at all levels who place a high value on learning. Its purpose is to help
educators incorporate technology and media into their repertoire—to use them as teaching
tools and to guide students in using them as learning tools. We draw examples from elementary
and secondary education because we know that instructors in these PK–12 settings have found
previous editions of this book useful in their work.
This new edition is necessitated by the amazing pace of innovation in all aspects of tech
-
nology, particularly in those related to computers and mobile technologies and the Internet.
The text has been updated to reect the accelerating trend toward digitizing information
and school use of telecommunications resources, such as the Web. The 11th edition also
addresses the interaction among the roles of teachers, technology coordinators, and school
media specialists, all complementary and interdependent teams within the school.
New to This Edition
•
EmbeddedvideointhePearsoneText*enrichesyourexperiencewiththetextbyallowing
you to see real teachers in real classrooms, and shares their insights.
•
Pop-upSelectionRubrics*,whichareprintable,aidintheprocessofselectingclassroom
technology materials.
•
Weblinksatpoint-of-usehelpyoufurtherexploretopicsdiscussed.
•
Revisedchaptershaveupdatedinformationaboutdesigninginstructionfor21stcentury
learning, including the Common Core State Standards.
•
Currenttechnologiestosupportlearningareidentiedandincludeoverviewsofhowtouse
them with students of all ages.
•
End-of-chapteractivitiesguidetheuserthroughteacherperformanceassessmentusingthe
ISTE NETS as part of the process.
•
TakingaLookatTechnologyIntegrationfeaturesareupdatedwithexamplesofhowactual
classroom teachers use technology to support student learning. The examples place empha
-
sis on integrating the 21st century skills and the Common Core Learning Standards.
•
Increased focus is given to enhancing the use of classroom technology to meet the learning
needs of all students. With the advent of Response to Intervention (RtI), classroom teachers
are expected to meet the learning needs of their students. We have expanded the Technology
for All Learners feature to help consider options that will be useful to facilitate learning ex
-
periences for all students in the classroom.
ThePearsoneText*forthistitleisanaffordable,interactiveversionoftheprinttextthat
includes videos, pop-up content, and links to additional information. The play button
appears where video is available, while hyperlinked words provide access to pop-ups and other
related websites.
Go to
www.pearsonhighered.com/etextbooks

to learn more about the enhanced Pearson
eText for
Instructional Technology and Media for Learning

.
*TheseenhancementsareonlyavailablethroughthePearsoneText,andnototherthird-partyeTextssuch
as CourseSmart or Kindle.
Preface
A01_SMAL4150_01_SE_FM.indd 15
11/02/14 1:51 AM
我的内容管理

收起

我的资源

快来上传第一个资源

我的收益

我的积分

登录查看自己的积分

我的C币

登录后查看C币余额

我的收藏

我的下载

下载帮助
资源上传下载、课程学习等过程中有任何疑问或建议,欢迎提出宝贵意见哦~我们会及时处理!
点击此处反馈